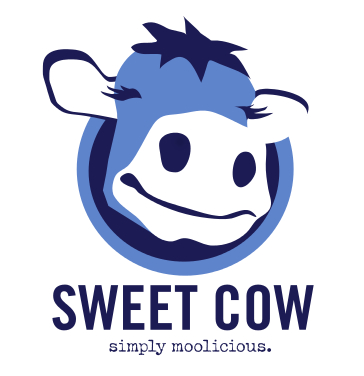 Sweet Cow Ice Cream at 3475 W 32nd Ave.
has only been in the Highlands for little over a month, but it's already made a big impact on our Edison community. Sweet Cow, based in Louisville, is a sponsor for Edfest, and will be bringing their
MooMobile truck to Local 46 this Saturday May 18th from 6-10pm.
Edison kids have described their made-in-house ice creams and sorbets as "rich in flavor," "yummy," and "scrumptious," with "nice customer service." The Sweet Cow
MooMobile will also be heading over to Edison after school this Thursday May 16th
with ice cream for purchase, and Edfest planners will be on hand to sell tickets. In addition,
Sweet Cow will be at the Green Team Spring Clean Up Day on Saturday May 25th
with free ice cream for participants. Sweet Cow prides itself on using only recyclable/compostable products, so they make a great partnership with Edison!